KITCHEN REMODELING IN BUFFALO NY
At RenoTitan, our mission is to transform your house into a home — innovative design, professional craftsmanship, & passionate dedication. We are committed to enhancing your living experience, adding value to your property, and creating high-quality kitchens that will inspire and delight
REQUEST A QUOTE
Experience the finest in kitchen remodeling in Buffalo, New York, with RenoTitan. Our expert team brings your vision to life. Transforming and crafting unique spaces that reflect your style and answer all your needs. From complex kitchen renovations to interior painting, we're your trusted partner for quality and excellence.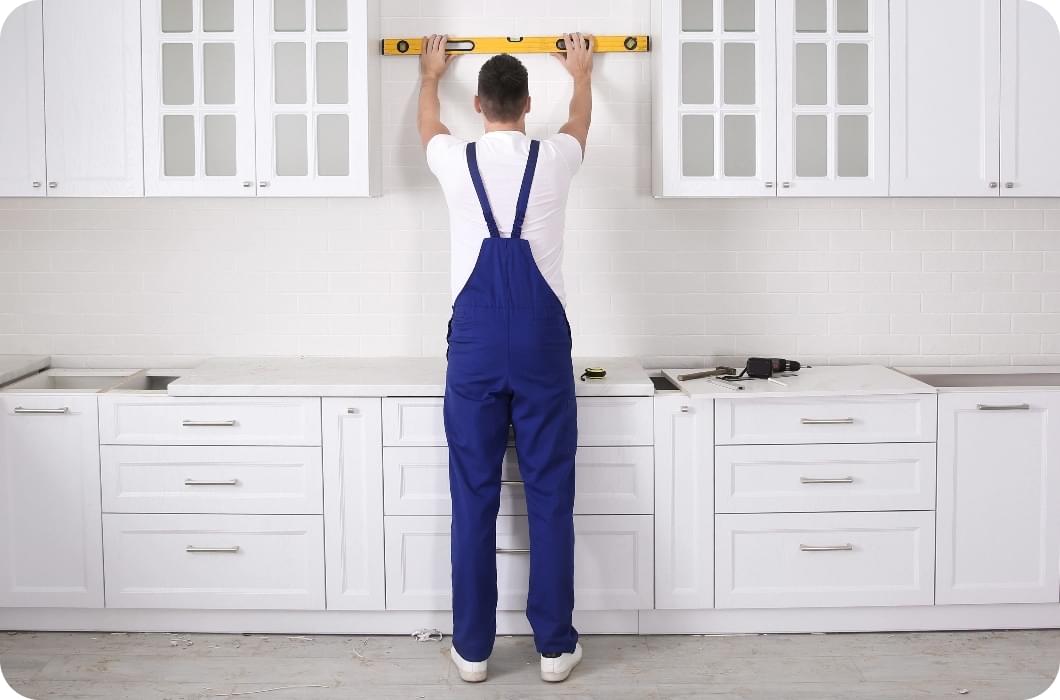 Transform Your Space Today!
Kitchen Interior
Our experienced painters and professional team of kitchen remodelers is here to help you bring your dream and vision to life — we expertly refresh your interior walls.
At RenoTitan we employ the best high-quality paint, most advanced tools, and precise techniques to achieve flawless, long-lasting results.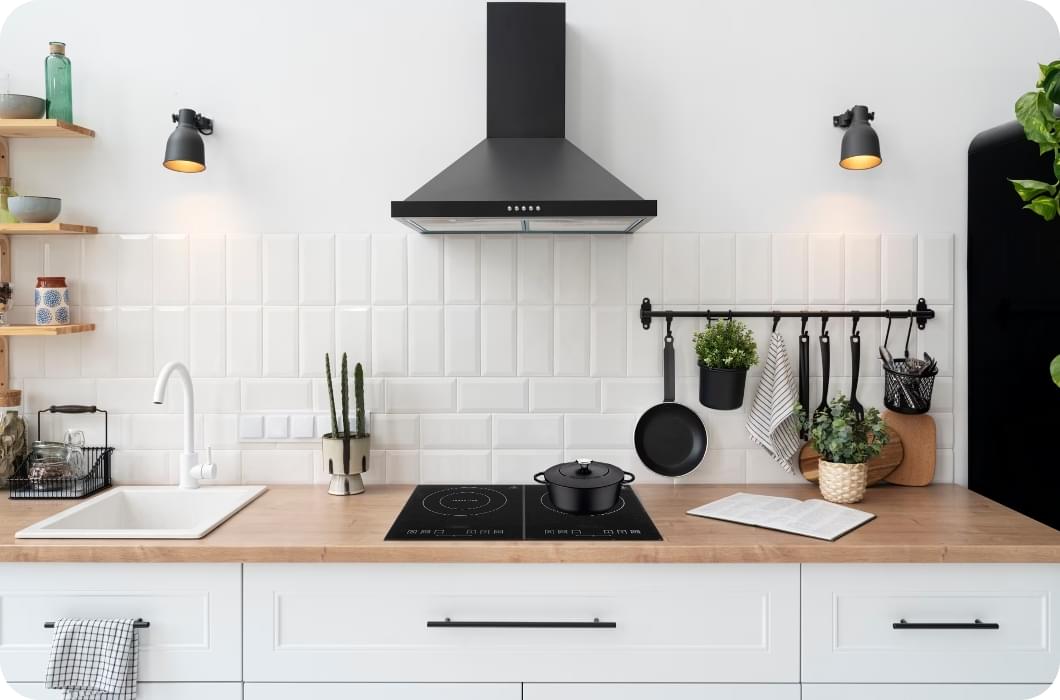 500+
PROJECTS COMPLETED
850000+
SQ. FT. RENOVATED
95.7%
ON-TIME DELIVERY
4/5
RECOMMEND US TO THEIR FRIENDS
ADVANTAGES OF RENOVATING YOUR SPACE KITCHEN IMPROVEMENT IN BUFFALO
Did you know that for every dollar spent on a kitchen renovation you're likely to get 70 - 78% in returns? Renovating your space isn't just a question of adding comfort, functionality, and luxury to your home, or of increasing its curb appeal — it's a wise financial decision with a very lucrative ROI.
Unlock the full potential of your home with RenoTitan's expert renovation services in Buffalo, New York: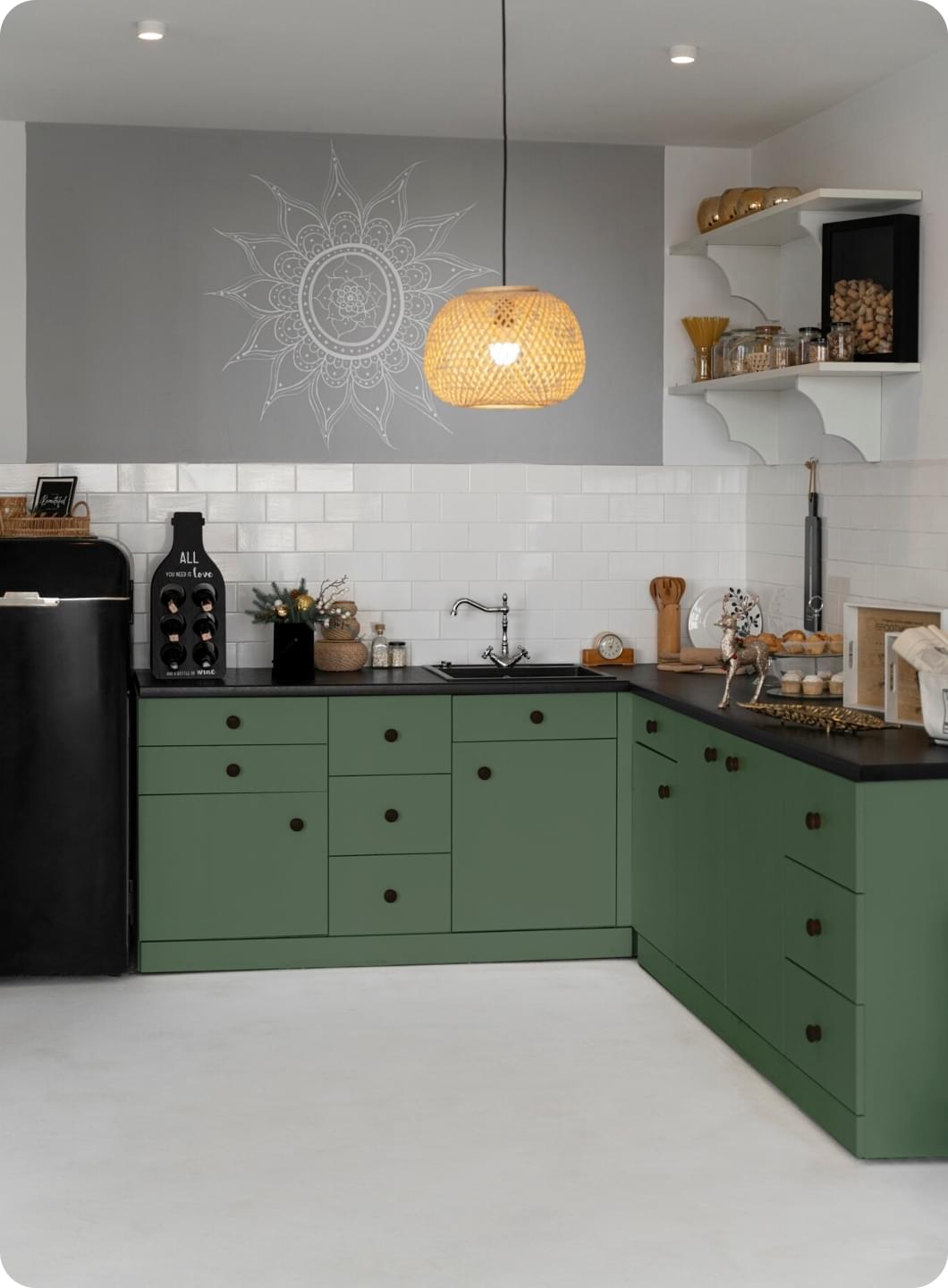 More Comfort and Better Functionality:

Imagine a kitchen remodel that is perfectly tailored to your needs. Our renovations optimize layout and design, creating spaces that boost your daily living. From open-concept kitchen design areas to well-organized storage solutions, we prioritize comfort and the way it looks.

Skyrocket Your Property's Value:

A well-executed renovation not only enhances your living experience but also maximizes your property's value — adding more value to that asset. Our professional remodelers will increase the market value of your home creating key upgrades to the kitchen that attract potential buyers.

Personalized Style and Aesthetics:

Your home should reflect your unique personality — your unique sense of who you are. With RenoTitan, we ensure that your design preferences shine through in every detail. From choosing color palettes to selecting materials, we collaborate with you to create spaces that resonate with your personality.

Energy Efficiency and Savings:

Our renovations focus on sustainable solutions that save you money in the long run. We integrate energy-efficient lighting, insulation, and appliances, reducing utility costs and minimizing your environmental footprint while maximizing your comfort.

Modern Kitchen Remodeling for Modern Living:

Keep up with the demands of contemporary living. Our renovations integrate smart technologies, innovative fixtures, and modern conveniences. From advanced kitchen appliances to home automation systems, we bring your home into the future.

Experience the transformation firsthand

Choose RenoTitan for your kitchen remodeling needs and embark on a journey to a more comfortable, valuable, and stylish living space — from the best electrical contractors to the #1 drywall installation service in Buffalo
REQUEST A QUICK QUOTE
OUR EXPERIENCE
With over a decade of transforming homes, RenoTitan has earned a reputation for excellence as the best kitchen remodeler in Buffalo. Our clients are our best foot forward — our brand and reputation work on creating long-lasting relationships. Of bringing families back, of promoting good word-of-mouth, of transforming strangers into loyal customers.
Our top-notch team of contractors' has a passion for creating outstanding works of craftsmanship — and focusing on the details in every project, making us the go-to choice for your renovation needs.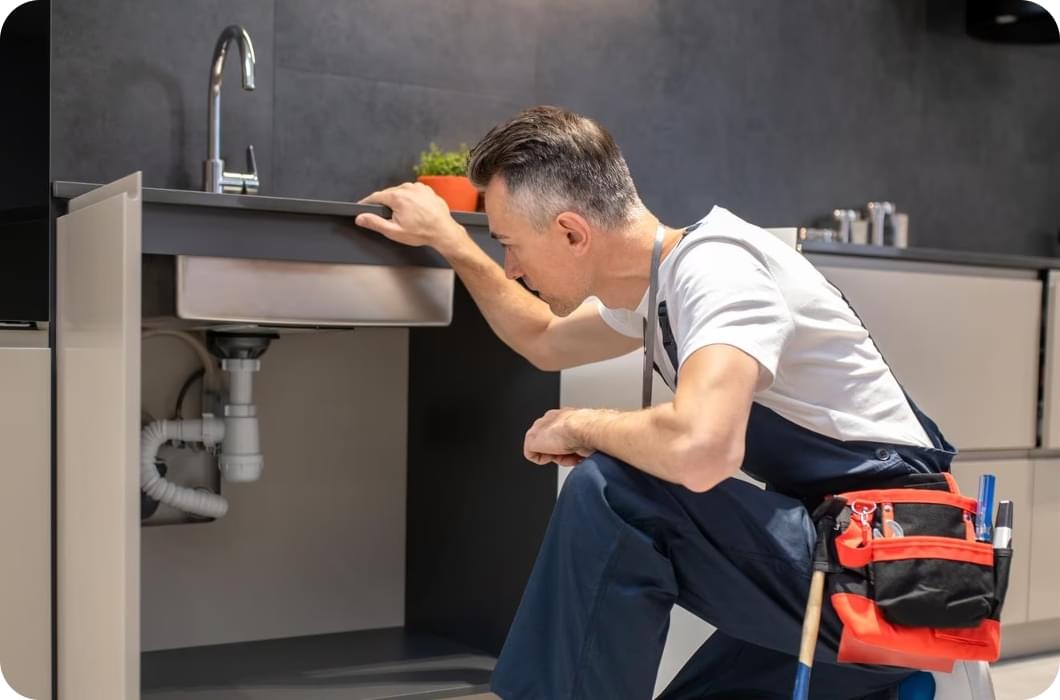 OUR KITCHEN REMODELING SERVICES IN BUFFALO, NEW YORK
Kitchen Remodel
Transform your Kitchen into a luxurious and functional space with RenoTitan's Kitchen remodeling services. Create your dream kitchen. Our experts handle everything from stylish tiles to smart storage solutions. From countertops to cabinets.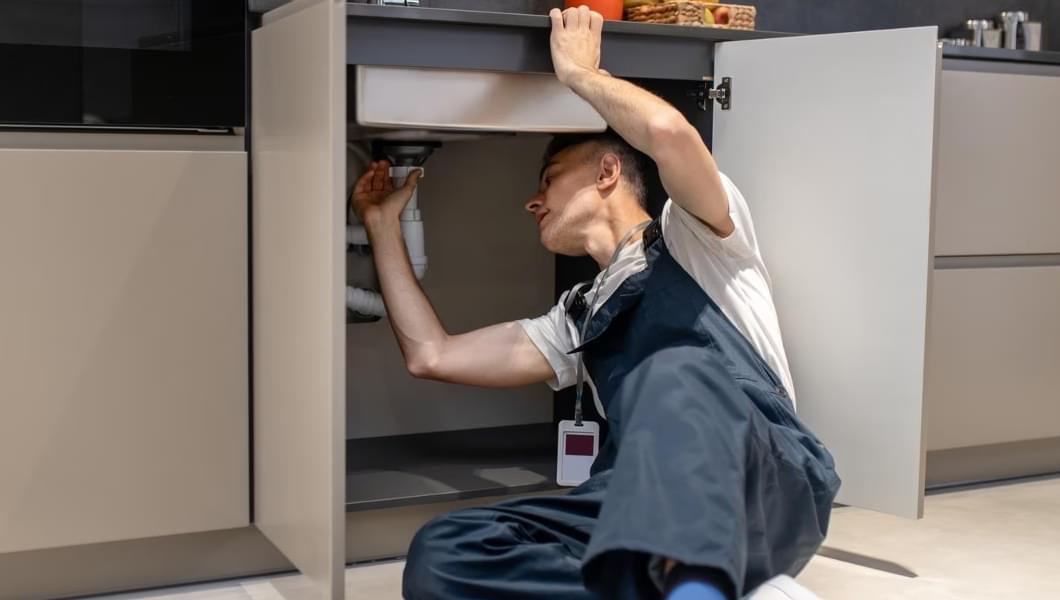 Plumbing and Electrical
Comprehensive plumbing and electrical services for safety and efficiency. We hire only the best electrical and plumbing contractors in the state of New York. From fixture replacements to panel upgrades, RenoTitan's licensed professionals have you covered.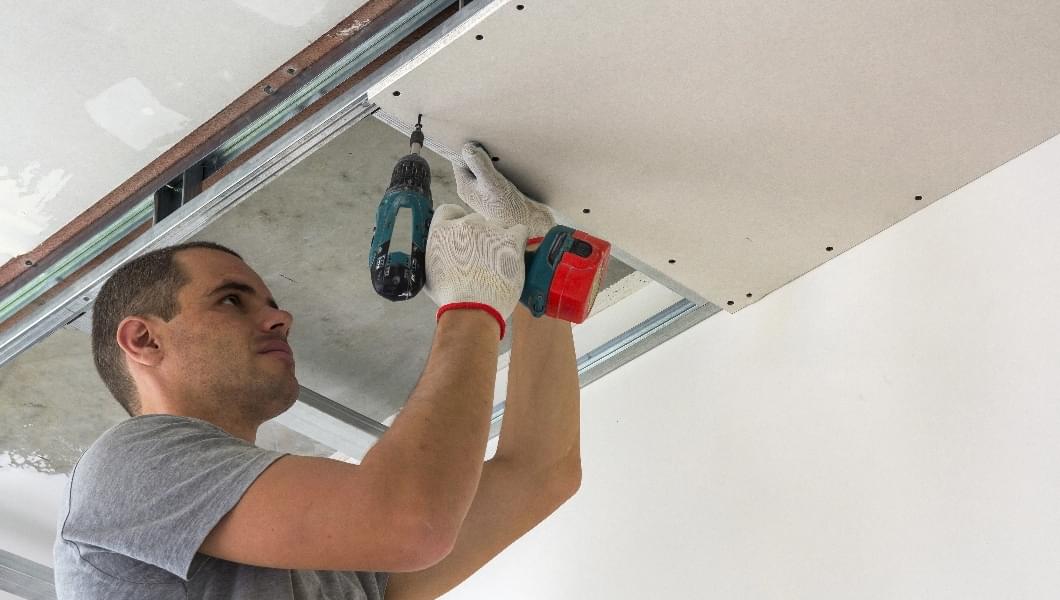 Drywall Installation
Seamless walls and ceilings crafted by RenoTitan's skilled team. Precise finishing and attention to detail for both new construction and renovations — we are the best renovation company in Buffalo.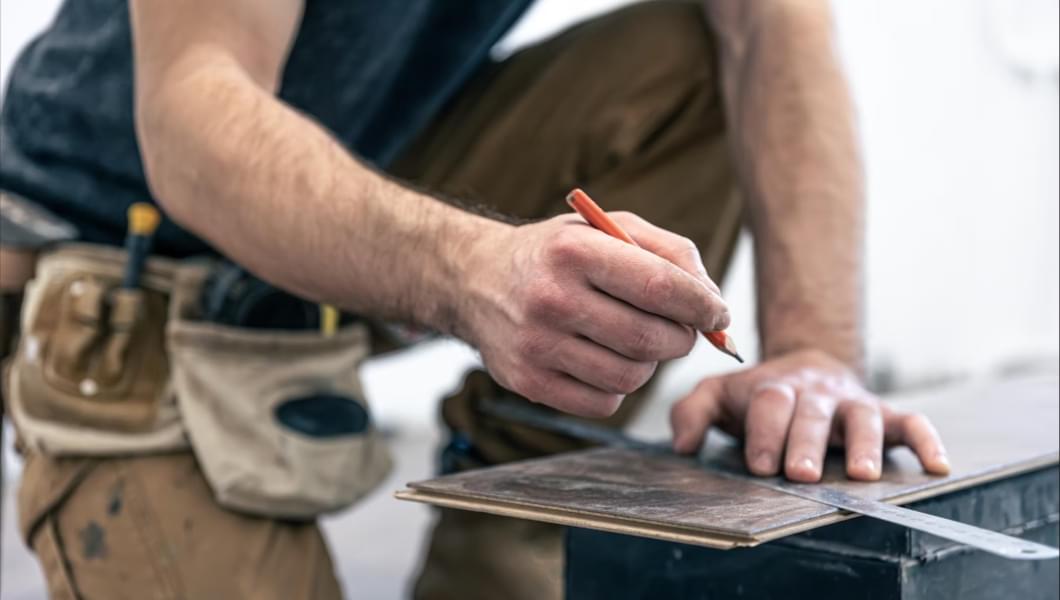 Flooring
Kitcen remodel often requires upgrades to your flooring with expert installations of hardwood, laminate, tile, carpet, or vinyl. Our guidance will help you pick quality material and a flawless finish.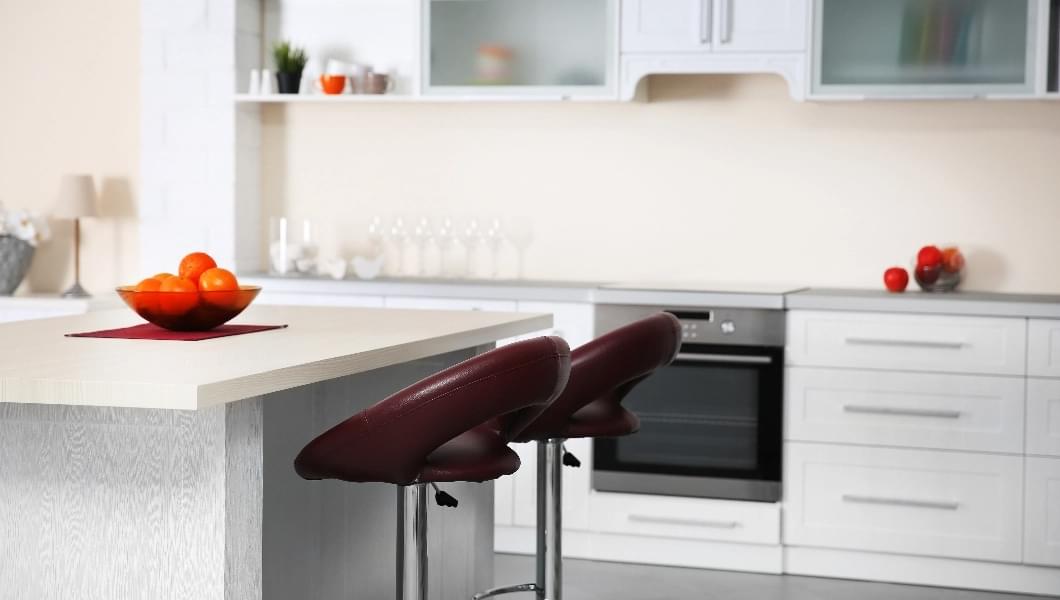 A Smart Kitchen
Remodeling
From custom cabinetry to energy-efficient appliances, RenoTitan creates kitchens that blend style and functionality seamlessly — at a price-point you can afford — an affordable home remodeling in Buffalo.
AREAS OF SERVICE
Amherst, Hamburg, Williamsville, Clarence Buffalo, Lancaster, West Seneca, Tonawanda, East Aurora, Depew, Orchard Park
FAQ
How do I get started with kitchen remodeling?

Getting started is easy! Simply reach out to us through our get a quote page or call us at (716) 428-8428. We'll discuss your project, give you estimates, and get your dream project done fast.
What's the typical duration of a kitchen renovation project?

The duration varies depending on the scope of the project. Our team will provide you with a detailed timeline during the planning phase, ensuring transparency and efficient project management — there's a difference between small cosmetic changes to wider more complex structural ones. We'll help you out and even give you cost-saving tips as well as advice on permits and other legal landmines.
Can I make kitchen design changes during the project?

We value your input. While some changes may impact the kitchen remodel project timeline and cost, we're open to discussing design adjustments that align with your vision. We help you in every step of your planning.
Can you help with kitchen design ideas?

Certainly! Our team is skilled at providing creative suggestions that align with your preferences and functional needs — that sync up with your goals when it comes to remodels as well as your unique tastes. We'll work collaboratively to bring your vision to life.
What's the best time for a kitchen renovation?

Renovations can be conducted year-round. We'll consider your schedule, weather conditions, and project requirements to determine the optimal timing for your project.
Most expensive items in a kitchen remodel:

Cabinetry, appliances, and countertops
Are kitchen remodels worth it?

Yes, they can boost your home's value, functionality, aesthetics, and energy efficiency.
Cost of a kitchen remodel?

It depends on the complexity — each remodel is unique. From small cosmetic jobs to structural changes, each has a different cost.
Trust RenoTitan for exceptional kitchen remodeling services in Buffalo, NY. Contact us today to embark on your renovation journey!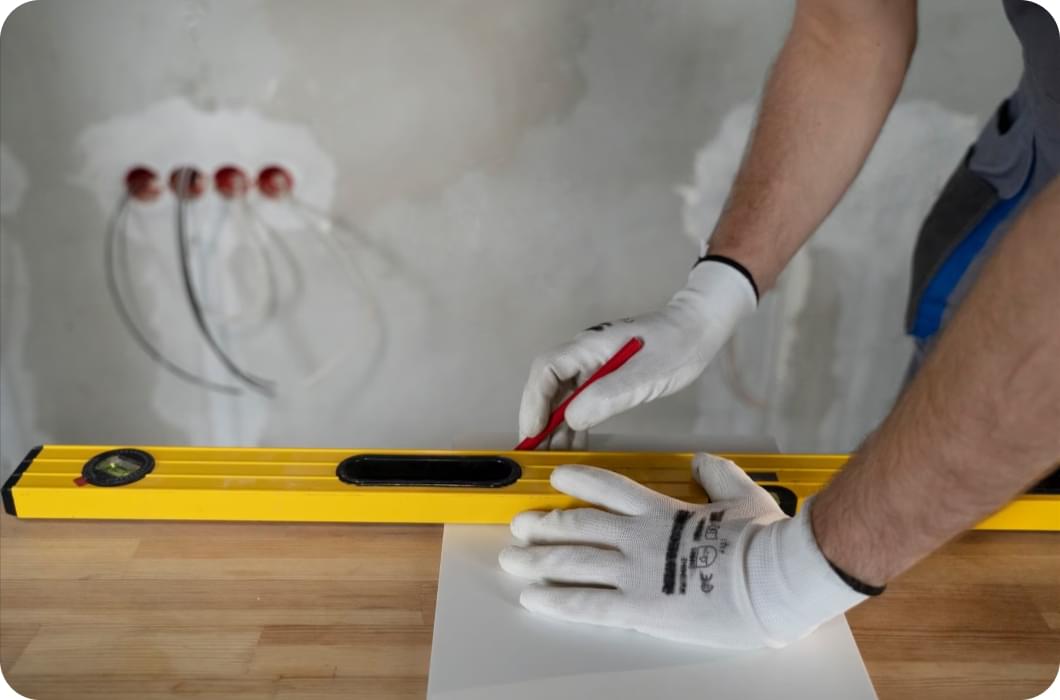 Talk to Our Kitchen Renovation Experts